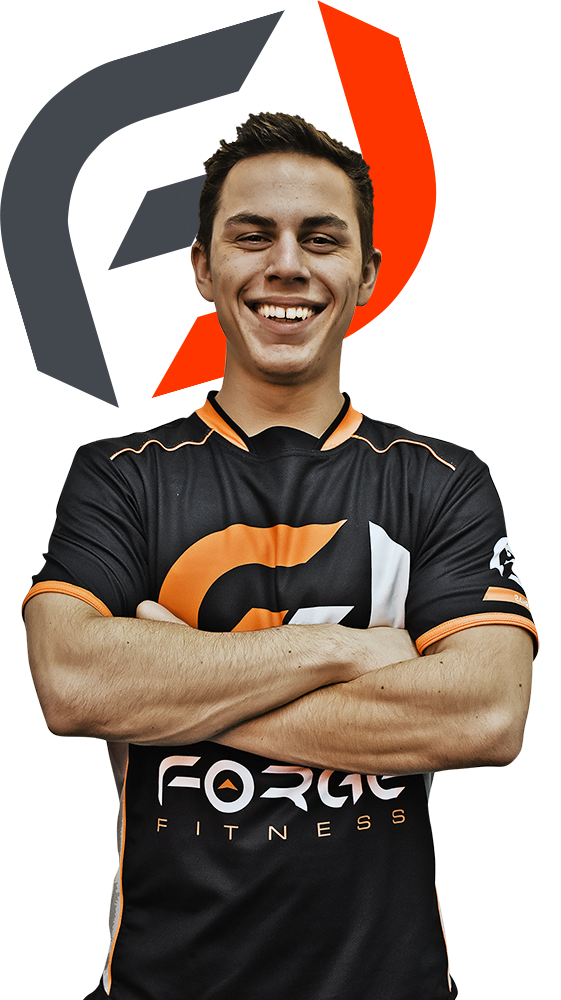 "I'm enthusiastic about fitness and helping people stay strong and healthy for life!"
Inspired by longevity, Saxon's mission is to help people reach their peak and stay there for life to improve the day to day functionality of the body.
He specialises in weight loss, developing strength, balance, endurance, and stability – bodyweight training is his passion!
Saxon has more than 8 years of personal experience in both individual and team-based fitness and sport-specific training. He is motivated by his passion for combat sports, including Boxing and Jiu-Jitsu.
"Whether your goal is weight loss, strength, injury rehab or sports specific conditioning, I would love the opportunity to train with you!"
QUALIFICATIONS
Level 4 Personal Training
Senior First Aid
Provisional Boxing Coaching Level 1
REPS Registered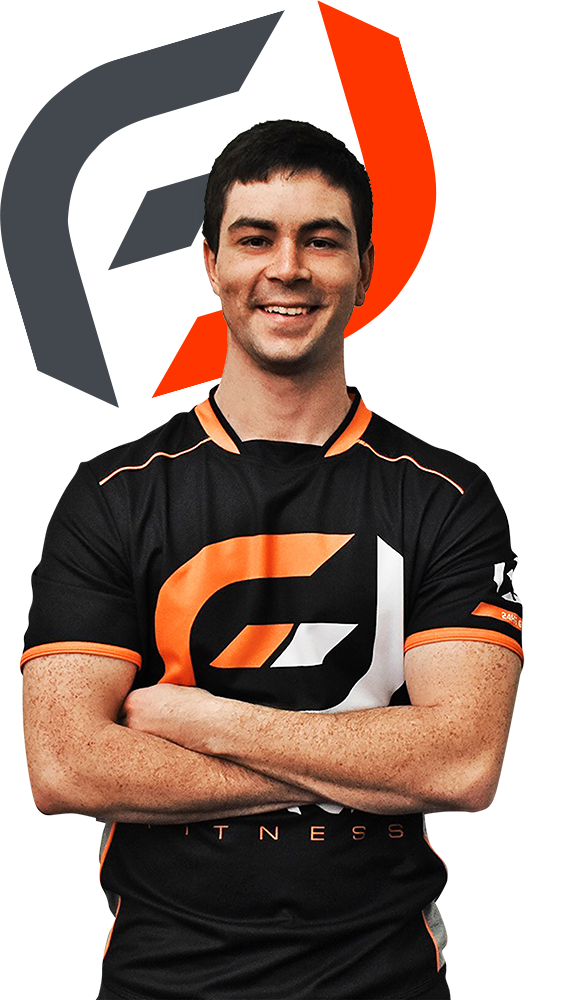 "I'm very passionate about fitness and seeing people succeed at their goals!"
Fitness has been a big part of Zane's life from a very young age. As a third-generation Personal Trainer, it runs in his genes – it's in his blood!
Since the age of 14, Zane has dedicated his life to learning, living and loving training. He specialises in weight loss and muscle gain/hypertrophy.
However, he is learned in all areas of training and is more than capable of optimally delivering client fitness goals.
"I'm very friendly and have a passion for helping people. I would love to meet you and explain why I will be a major asset to your training and a boost to your results!"
QUALIFICATIONS
Level 4 Personal Training
Senior First Aid
Provisional Boxing Coaching Level 1
REPS Registered
Local Businesses We Support